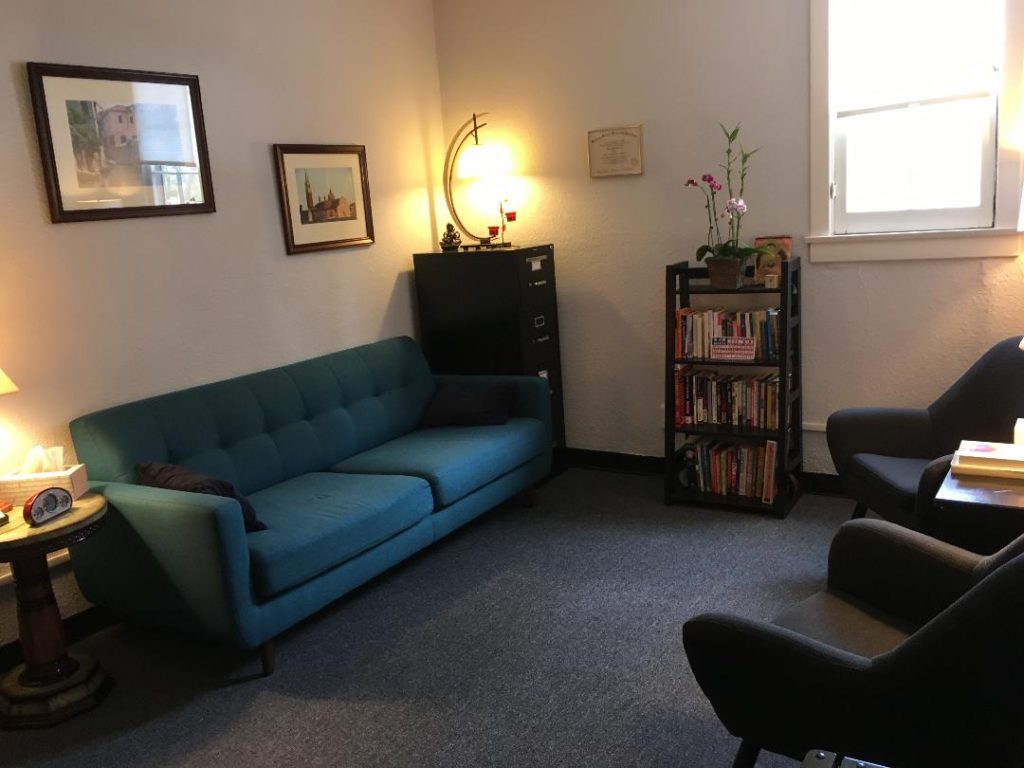 Spiritual Counseling
I am an Agape Spiritual Practitioner and provide affirmative prayer, spiritual counseling, life visioning and spiritual mind treatment to a very select clientele. I also work with couples who are considering marriage and those who are experiencing challenges within their relationship or marriage. This is private pay only. No insurance.
Other Spiritual Services:
Wedding Ceremonies, Funeral and Memorial Services, Rites of Passage, House Blessings, Visioning Sessions for your home, business. I also lead monthly meditation at the Salt Studio in Pasadena, CA and am available to teach and lead meditation to your adult or youth group or business.
Past Life Regression
I am certified in Past Life Regression Therapy with Dr. Brian Weiss of the Weiss Institute. I offer both in person and over the phone past life regressions. The regression includes time getting acquainted, preparing for the regression, approximately 45mins of hypnotherapy, and then time to process the material that came up in the regression.
Some benefits of Past Life Regression include:
Relaxation and connection to oneness
Gain clarity in current circumstances, challenges and conflicts
Process fear and anxiety associated with past life trauma
Understand and release past life wounds connected to physical challenges
Understand key relationships with deeper insights
Connect with healing and loving experiences from the past
Tap into past talents and abilities
Connect with your soul's wisdom and life purpose
Release karmic patterns and debts
Experience life review and transcend death experience
FAQ: 
Do you take insurance? No, this is private pay only. No insurance.
Is this a psychic reading? No, I do not tell you who you were in a past life. I guise you to connect with your past life/lives through an active regression hypnotherapy process that allows you to recall past life memories.
Will I go unconscious or fall asleep through hypnosis? No, you do not lose consciousness. This is a light trance state that allows you to focus your attention and awareness. You will feel very relaxed, however because I will be guiding you through the process during which we will be communicating you should be able to recall the entire experience as you will be in a relaxed, but awakened state.
Testimonials:
"I've had both in-person and telephone past life regression sessions with Davina. Both were really helpful and I got a lot out of each of them. Davina is a very calm and caring person and her voice gently soothes you into the hypnotic state for the regression. She guides you through different stages of the lives to see what the lessons are and what information is useful to you in this life. It's an interesting experience and can be very healing. I'm looking forward to uncovering more past lives with Davina and more information that will help me to grow in this life." — Cherry B. Los Angeles, CA
"Davina is one of my favorite practitioners to work with. I trust her to guide, direct and listen deeply and know where to go in a session. She is insightful and loving and a joy to work with. She is also someone who has a clinical perspective as well as the spiritual and this is very important to me. I recently had a past life regression with her and loved it. I highly recommend this work." — Sandy Z. Concord, CA
"I visited Dr. Kotulski after years of wanting to do a past life regression. When the day came, I was understandably nervous but after a quick chat with Dr. Kotulski and her calming demeanor, I felt ready for the experience.
My PLR was rather emotional, but the sense of relief I felt afterward made it all worth it. I would highly recommend this for people who feel like past life experiences might be effecting them in their present life. For me there were many emotional blockages that I couldn't understand where they had stemmed from, even after much soul searching. My PLR experience with Dr. Kotulski was exactly what I needed and I am thankful that I found her!" — Sar B. San Gabriel, CA
If you are interested in spiritual counseling or a past life regression session, please contact me at davina@davinakotulski.com. Sessions can be in person in the Pasadena/Los Angeles area, via Skype or telephone.