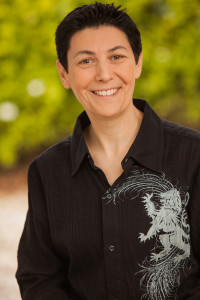 Welcome!!
I look forward to talking with you.
Davina Kotulski, Ph.D. Author, Life Coach, Psychologist
Please click on the link below to schedule a free 20 minute coaching consultation with me!
E-mail:  Davina@DavinaKotulski.com
Phone:  (626) 200-4375 or (510) 594-4322
Location: Los Angeles, California
If you are interested in therapy or if you have an urgent media request, please contact me via telephone.