Welcome to
Red

Ink Press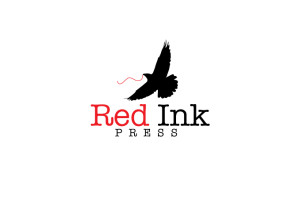 The mission of Red Ink Press is to uplift our readers with inspirational and entertaining fiction and non-fiction that empowers readers to move beyond fear and perceived limitations to be their best and highest selves and create a world where love prevails.
Red Ink Press was founded in 2016 by Davina Kotulski to give voice to authors, characters and topics that are underrepresented in mainstream media.
Red Ink Press publishes inspirational fiction and non-fiction with a focus on personal growth, self-empowerment, spirituality, and mind-body-spirit. Red Ink Press is committed to supporting authors who have a powerful message to share with stories of transformation, inspiration and redemption.
We also provide inspirational online courses and in-person events.