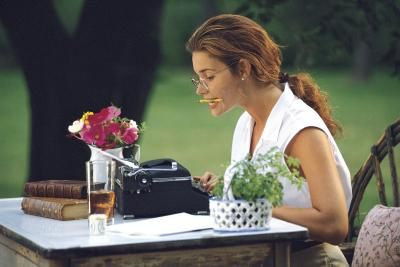 Have you abandoned your writing or put it on the back burner due to a lack of time, focus or discipline?
Don't beat yourself up!
Treat yourself to a day of writing, creativity, fun and connection and give your book a boost!
Join me for a Manifest  Your Manuscript Weekend  Writing Retreat at a private home in the Pasadena Area.
We will write, play, and connect. At day's end you'll walk away with your creative well filled and brimming over, some great new material for your book, and connection to a community of writers you can plug in to!
Date: June 7, 2014
Time: 9:30 AM -4:00 PM
Location: Private Residence in Pasadena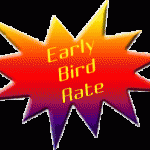 Early Bird Special: $125 if you register by June 1, 2014
Please note that this workshop is limited to 14 people.  It's filling up quickly, so please register now if you'd like to participate.
Don't Die With A Book Still In YOU!