In 2003, I approached an editor about the idea of writing a book on gay marriage. They asked for my book proposal and they wanted it in two weeks. I didn't have one. I hadn't even written a word of the book that would become Why You Should Give A Damn About Gay Marriage.
I had to hustle and learn what a book proposal was and then write one that was going to "wow" a team of publishers and secure a book contract. They also needed powerful language for the Spring Catalog announcing new books. I dropped everything and manifested my book proposal.
Let me tell you, writing a book proposal for the first time can be totally overwhelming and time consuming, especially when you don't know where to begin, what to include, or how to structure the proposal.
You never know when you're going to get that big break and be asked by an agent, or in my case a publisher, to see a copy of your book proposal. As my story shows, when you are in alignment with your life purpose and your higher mission of service, manifesting an agent or publisher can happen quickly and you want to be prepared!
That's why I've created a 4 week program called How to Manifest Your Book Proposal which will provide you with all that you need to know to write a book proposal and it will save you time and energy in the process.
With the Manifest Your Book Proposal Program you'll learn:
What goes into writing a book proposal!
How to create a compelling book proposal!
Why you should approach an agent after you've completed your book proposal.
How to build your audience and platform even before you publish!
How to make writing your book proposal fun and easy!
This 8 week program is designed to take the guesswork out of writing a book proposal and get you into action.
Every week we will tackle an aspect of writing your book proposal so you can have a finished product to submit to an agent or publisher.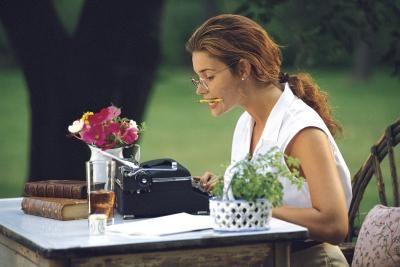 Benefits I've experienced from writing books:
-Publishing a Book Will Make You Money!
-Establishes You As An Expert!
-Back of the Room Sales
-Get More Speaking Gigs
-Reach More People!
-Create Passive Income with Royalties
-Publishing a book helps you get known in your field!
Dates:  TBA
Time: 5:30-7:00 PM PST
Location: Your telephone. This is a weekly teleclass and all calls will be recorded. So, don't worry if you can't make the live call, you will receive a recording that you can listen to on your computer.
Price: $497