Do you have a message you want to share?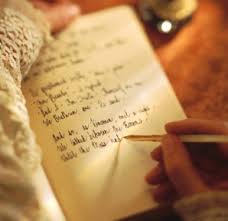 Do you want to make a positive difference?
Do you want to reach more people?
Do you want to establish yourself as an expert?
Publishing a Book Will Make You Money!
Establishes You As An Expert!
Back of the Room Sales
Get More Speaking Gigs
Reach More People!
Create Passive Income with Royalties
Publishing a book helps you get known in your field!
If you answered "yes" to the questions above then I want to share my 3 Secrets to Finding Your Voice and Sharing Your Message Recording with you. Sign up below. 
Sign up and you'll learn the secrets to turning your message into a manuscript and getting your book out there
!
LIMITED TIME ONLY-OFFER ENDS May 1st, 2014