Do you have a message you want to share?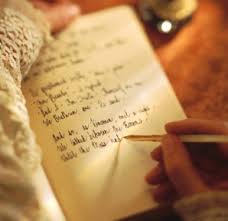 Do you want to make a positive difference?
Do you want to reach more people?
Do you want to establish yourself as an expert?
Publishing a Book Will Make You Money!
Establishes You As An Expert!
Back of the Room Sales
Get More Speaking Gigs
Reach More People!
Create Passive Income with Royalties
Publishing a book helps you get known in your field!
If you answered "yes" to the questions above then CLICK HERE TO REGISTER NOW FOR A FREE SCHOLARSHIP to attend 3 Secrets to Finding Your Voice and Sharing Your Message and learn the secrets to getting your message out there and find out if the Manifest your Manuscript  Program is for YOU!!
Regular Price: $97
Location: Tele-Class
Date(s): TBA
Time(s): TBA